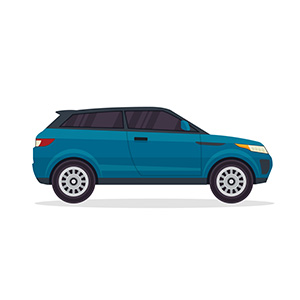 Parking is always free in front of the apartment, and there is also a large, free parking lot 100 meters away.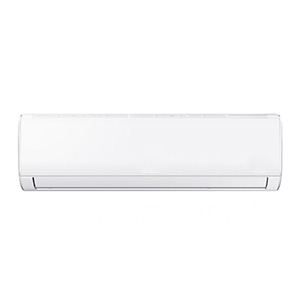 During the summer, a 12.000 BTU air condition keeps guests cool, while during winter, the gas heats the home.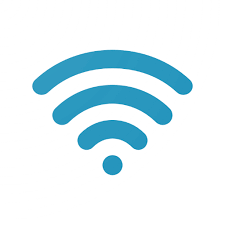 A reliable internet connection guarantees that visitors will constantly be connected without any issues.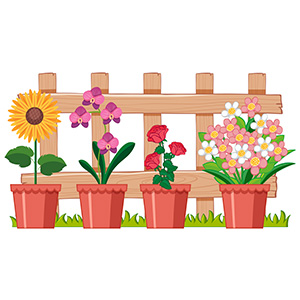 The house is located on the first floor and has two balconies. Except for them, there is a garden on the ground floor, which is shared with the other apartment provided.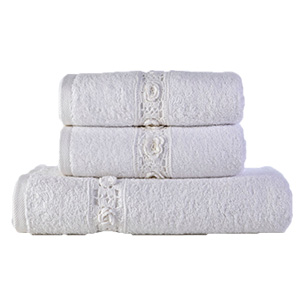 Towels, bed linens, shampoo, a hair dryer, an iron, and many more luxuries are included.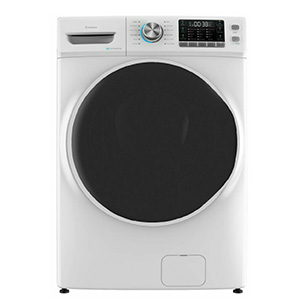 A washing machine, laundry detergents, and a clothes line for drying are all included.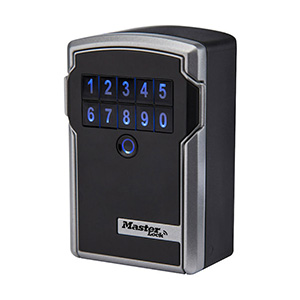 Using a keybox, visitors may check in anytime they wanted, maintaining their privacy.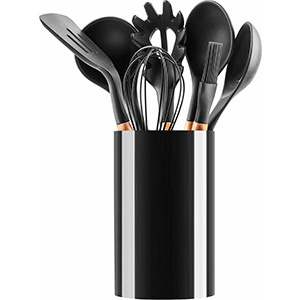 There is every appliance a good cook could possibly require.