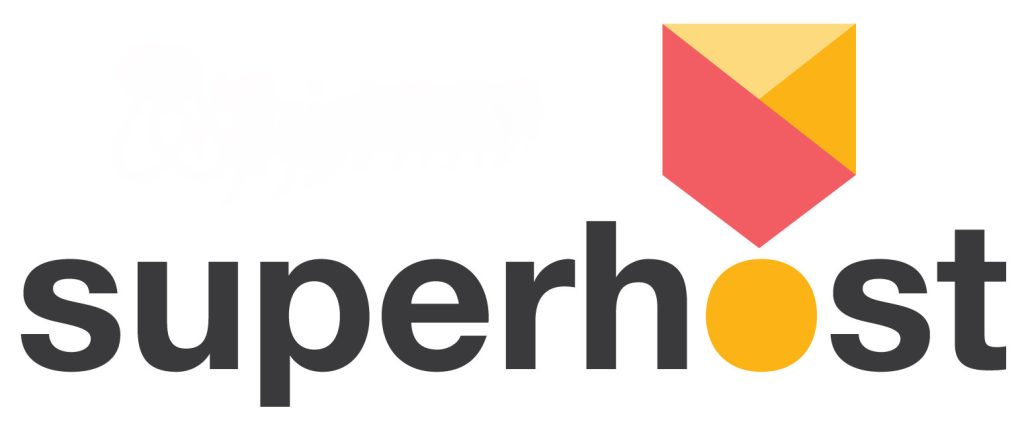 Being a Superhost is about providing outstanding hospitality, which means being highly-rated, experienced, reliable, and responsive. And while each one has an own unique style, Superhosts earned their status by meeting, and often exceeding, guest expectations.
Superhosts have a 4.8 or higher average overall rating based on guest reviews
.
Guests know they can expect outstanding hospitality from these hosts.
Alexandros is a PhD candidate in informatics and loves accommodating people from all over the world. In his free time he goes cycling in the nearby mountains.

Evi studied
kindergarten teaching and and except kids she likes meeting new people and make them feel like home. In her free time she
loves to dance.
Theodosia has a degree in English Language and Literature and after loves to meet new people and accomondate them. She always ensures they have a cozy and comfort stay.